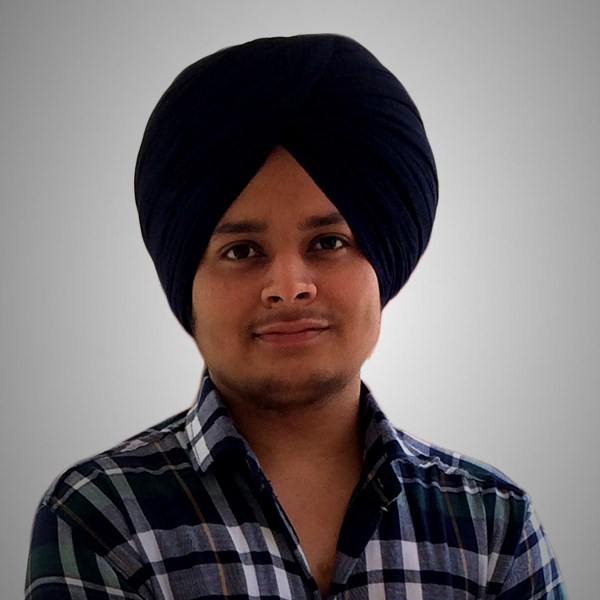 Executive summary
With strong logical and mathematical foundation, I possess the ability to understand and work confidently on complex real world applications. I use programming skills to automate things.
Projects
Experience
Open source: As a developer under GSoC project, I participated in several online discussions with core developers of FreeCAD and BRL-CAD on new features implementation.

Linux administration: Worked on shell scripts to perform system admin tasks such as creating and deleting accounts of users, setting up firewall, install, remove, update packages and manages file system permissions for user and groups.

Website configuration and maintenance: Website setup and maintenance tasks such as zone file configuration, domain name pointing, reverse proxy (if required) and setting up SSL certificate.
Achievements
Education
B. Tech (2014 - 2018), Information Technology, Guru Nanak Dev Engineering College, Ludhiana, Punjab, India

Higher Secondary Education (2014), Nanakana Sahib Public School, Punjab, India

Matriculation (2012), Nanakana Sahib Public School, Punjab, India
Skillset
Technology I worked in: Python, PySide, Django, Graph API, C++, Flex, Bison, SageMath, CGI, shell scripting, MySQL, WordPress, LaTeX, HTML, CSS.

Tools: vim editor, git, make utility, QtCreator, Doxygen, Inkscape, GIMP.